PARENTING HACKS FOR SUCCESSFUL REMOTE LEARNING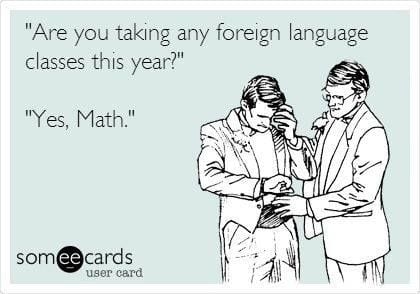 If, like me, you have recently found yourself the under prepared homeschool teacher, practicing remote learning with your school-age kids, this post is for you! These tips come from a formerly homeschooled student and provide tips for making your homeschool environment and approach as conducive as possible to remote learning for your kiddos.
Designate a space specifically for school work. Whether it's the dining room table you never actually eat at or a separate bedroom, using the same space for learning every day, and not using this space for anything else, will help your student associate this space with school, and reduce distractions.

Make a schedule. Get up when you normally would for school. Getting schoolwork out of the way when you are most motivated will help make the day successful. Assign all subjects to a certain time of day. If your kiddo doesn't finish her math during the allotted time, move on anyway. Alternate between favorite and not-so-favorite subjects to break up the monotony and cut down on boredom.

Bribes, bribes and more bribes. Motivate yourself and your child with things like screen time, recess or ice cream to get things done in a certain amount of time and stay focused.

Be flexible and patient. Flexible with your kids schedule, you (probably) didn't go to school for this. Patient with yourself. You (probably) didn't go to school for this.

Tackle stress before it begins! I love Good Jane's Hello Mellow for stopping stress in its tracks!
Anything to add to this list? If so be sure to @ me at @goodjane.co