STAYING HOME FOR MOTHER'S DAY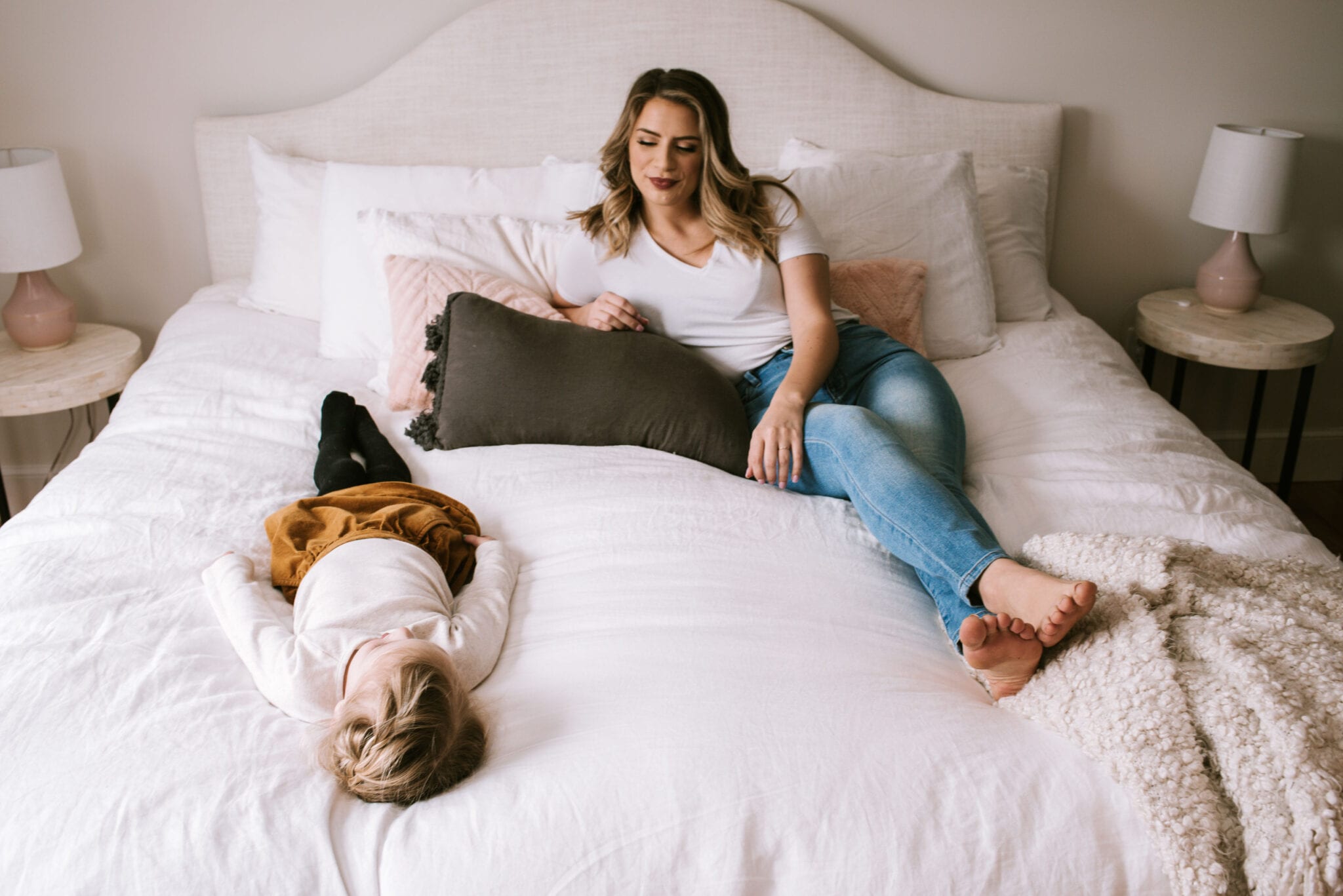 Believe it or not, Mother's Day 2020 is only two weeks from this Sunday (ahem, my husband, take note). It is much more likely than not that we will be celebrating Mother's Day this year in quarantine.
Last year for Mother's Day I ran the Mother's Day 5k in my home town, I had lobster rolls from my favorite food truck at my local park and then a girlfriend and I went out for an afternoon of shopping and I even got my ears pierced.
NONE of that is happening this year. It has all been closed, cancelled and condemned. So...how will my family and I celebrate Mother's Day this year? Here are some ideas for my husband and children, and feel free to pass it along to yours. I hope all you mama's get spoiled like you deserve, more now than ever.
Turn Homework into Homemade Gifts
I'm sure that you have had your fair share of construction paper over the last several weeks, but making a nice, homemade card for Mom is a very special way to let her know she's loved, and a great way to sneak in those annoying art lessons.
Virtual Classes
Basically everyone is offering virtual learning these days, from guitar lessons to paint nights and even museum tours. Give mom the gift of taking her mind off of the current global crisis for a few hours with this thoughtful and fun idea for the whole family - or just for her! Some ideas of companies offering these kinds of courses in this article: https://bestlifeonline.com/free-things-coronavirus/
Set up a Socially Distant Photoshoot
In our community there are a few photographers offering "on the stoop" type photoshoots, where they stand an appropriate social distance away and snap photos for you to remember these crazy times by. I'm sure a simple google result will tell you the same is true in your community! Get mom in the picture for once with this creative idea. (if you're in Maine, check out https://www.amandahuebnerphotography.com/)
Do you have other ideas on how to celebrate a special mama in your life this Mother's Day? Shoot me a message on Instagram @goodjane.co!