HEADBANDS FOR HEALTHCARE WORKERS
Good Jane founder and CEO Liz Kirby recently launched an initiative to create headbands for healthcare workers on the front lines during the Covid-19 global crisis. For each purchase of a Good Jane CBD product, Liz and her team will donate a headband to a healthcare worker in need. These headbands, as demonstrated below, feature a button on each side, above the ear, where the wearer can hook the elastic straps of their mask. This alleviates the need to put the straps behind the ears, which causes chaffing and irritation.
Good Jane is also giving 50% off all Good Jane CBD products for healthcare workers! This pandemic has been stressful for all of us, but no one is feeling it more than those on the front lines. From aching backs to sleepless nights and stress/worry about work, family and everything in between, these people could use CBD more than anyone right now!
If you know a healthcare worker in need of a headband or in need of some natural relief for stress, anxiety, insomnia, pain, PMS, etc. Please have them email Liz and her team at hello@shopgoodjane.com. They will provide the information on how to get a headband and the discount for products.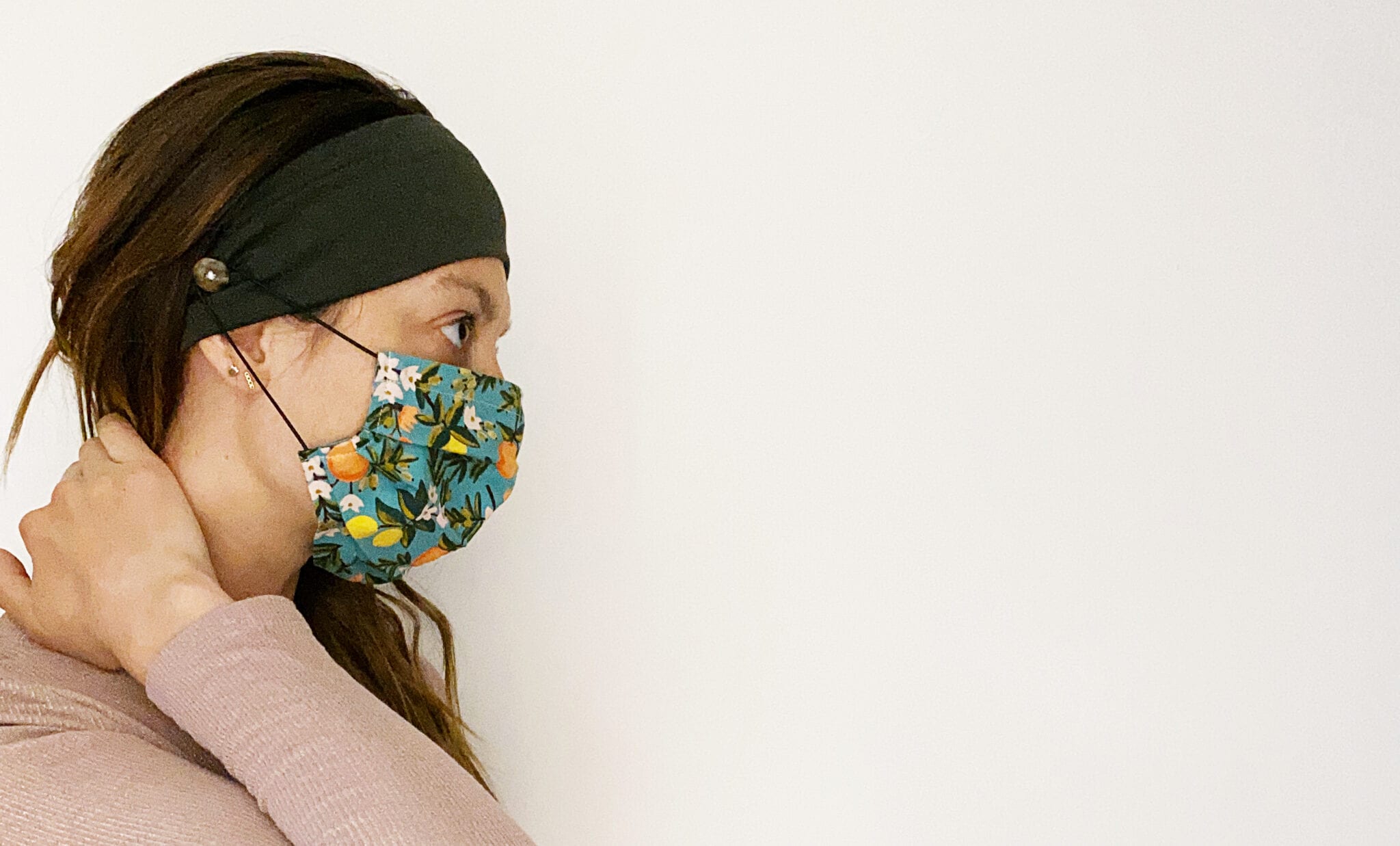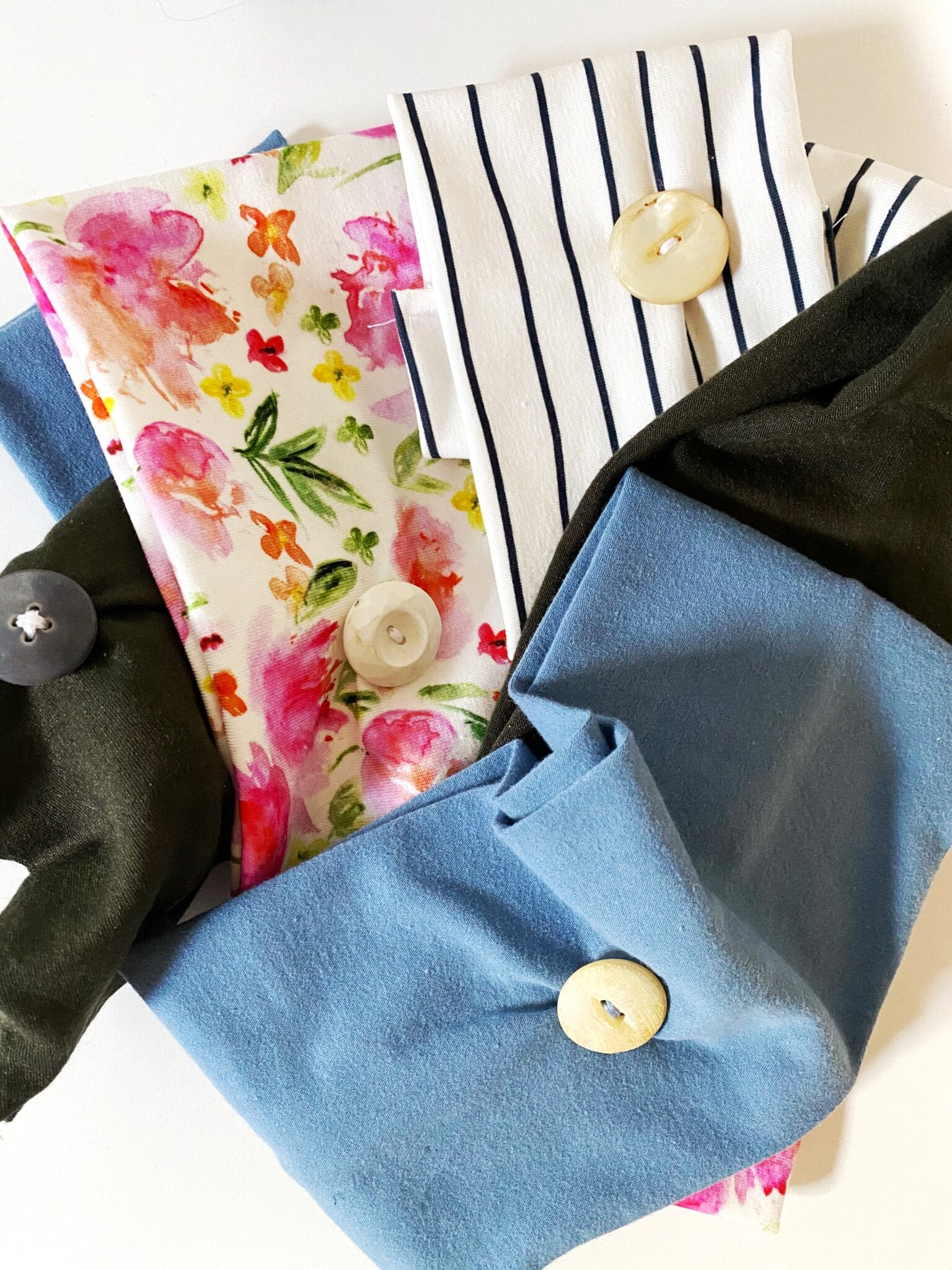 The headbands come in 4 cute styles: floral, navy stripes, powder blue and army green. They are made of a cotton/lycra blend, and are completely washable between uses.