GOOD JANE GIFT GUIDE: THE GIFT OF SLEEP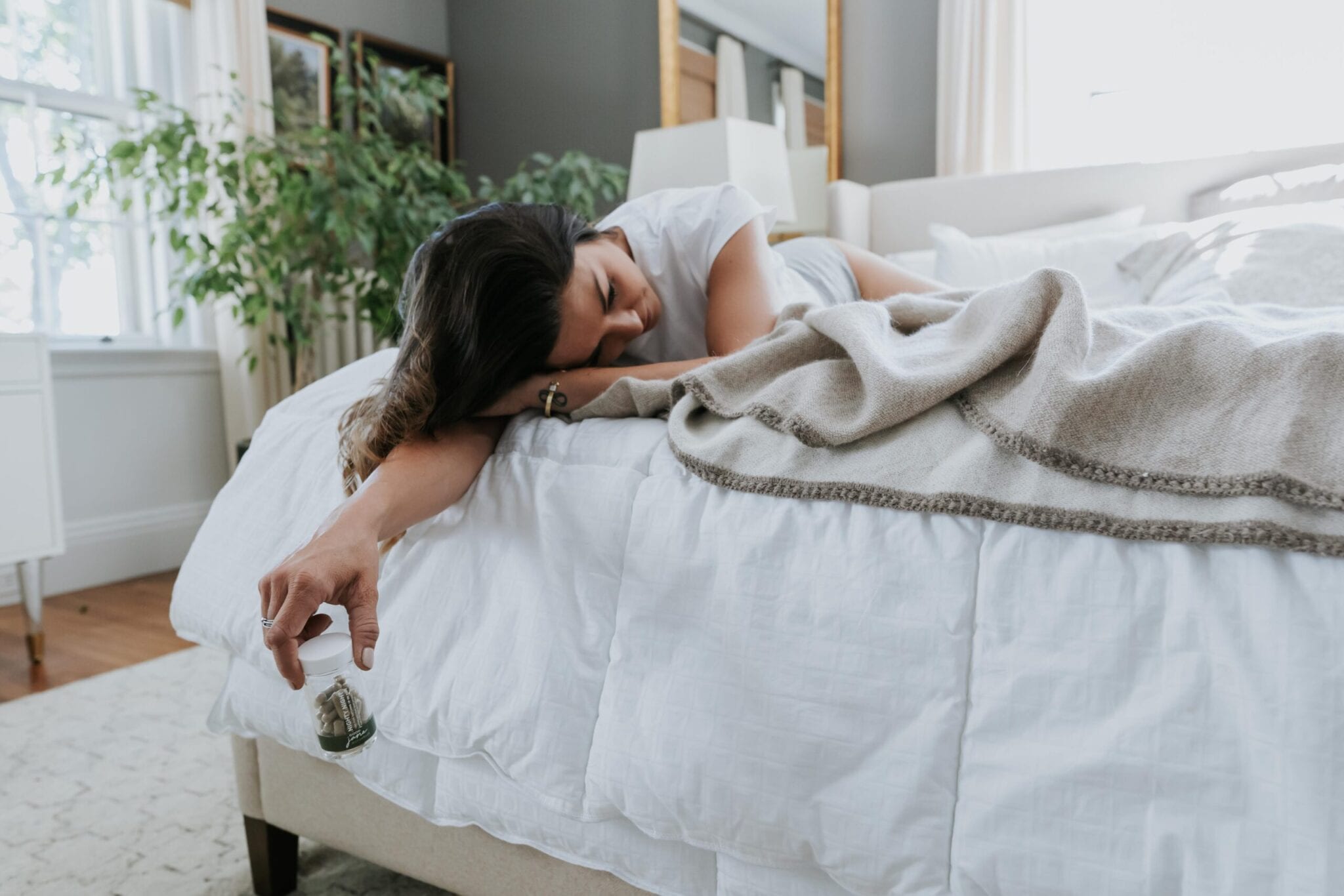 This month we're putting together weekly gift guides featuring some of our favorite products from this year. You'll see new items from Good Jane, of course, but some other amazing goodness has come out of this year too, and we're excited to share it all. We hope you will find something for every one on your list in these guides!
First up, for the dreamers, the would be dreamers, the wannabe dreamers, you get the point. The people that like to get cozy and get good sleep. If you know someone who could use the gift of sleep, this one's for them.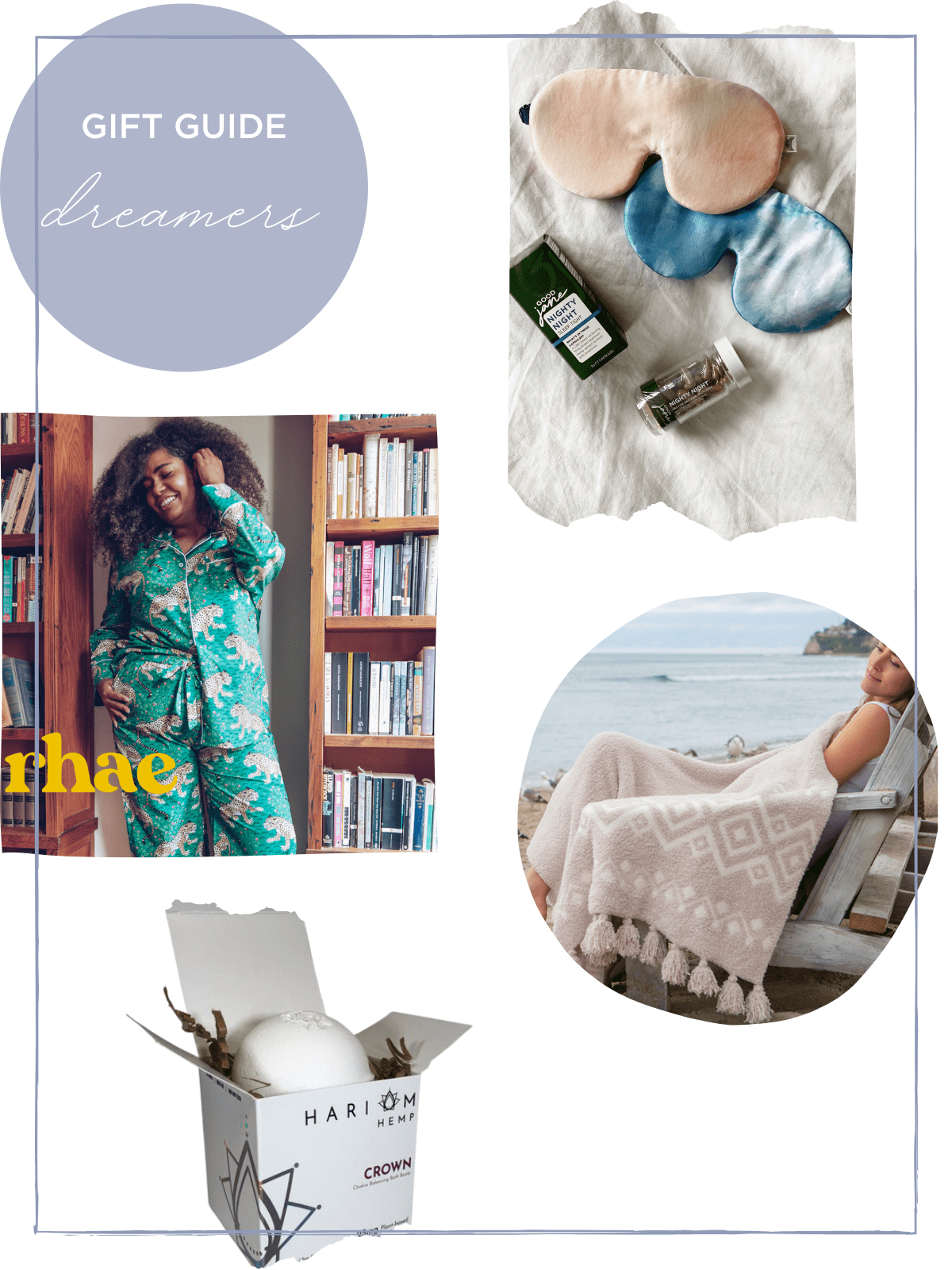 Clockwise from top:
Good Jane "Do Not Disturb" Gift Set: Features our best-selling Nighty Night capsules as well as your choice of blue or blush plant-dyed eye mask made from bamboo silk. $69.99
Barefoot Dreams Topanga Blanket: Favorited by Kim Kardashian, this blanket is super soft and extra cozy. We especially love the tassels and aztek design on the 'Topanga' version, but it comes in a variety of sizes and styles, so choose what suits you best! $142
Hari Om Hemp Crown Chakra Bath Bomb: Treat yourself to the best night's sleep with this soothing and relaxing bath bomb by Hari Om Hemp. Jam packed with 25mg of Full Spectrum Hemp and soothing botanicals (jasmine, lavender, geranium and vetiver), we can almost guarantee not a creature will be stirring after taking this bath. $13.95
Printfresh Bagheera Leopard Print PJ Set: One of our favorite female founders, Rachel, of Fine Healing Goods fame, launched an size-inclusive boutique earlier this fall and we'll just say, these jammies aren't the only thing on our list from Rhae.