GOOD JANE GIFT GUIDE: SPREAD CHEER, NOT GERMS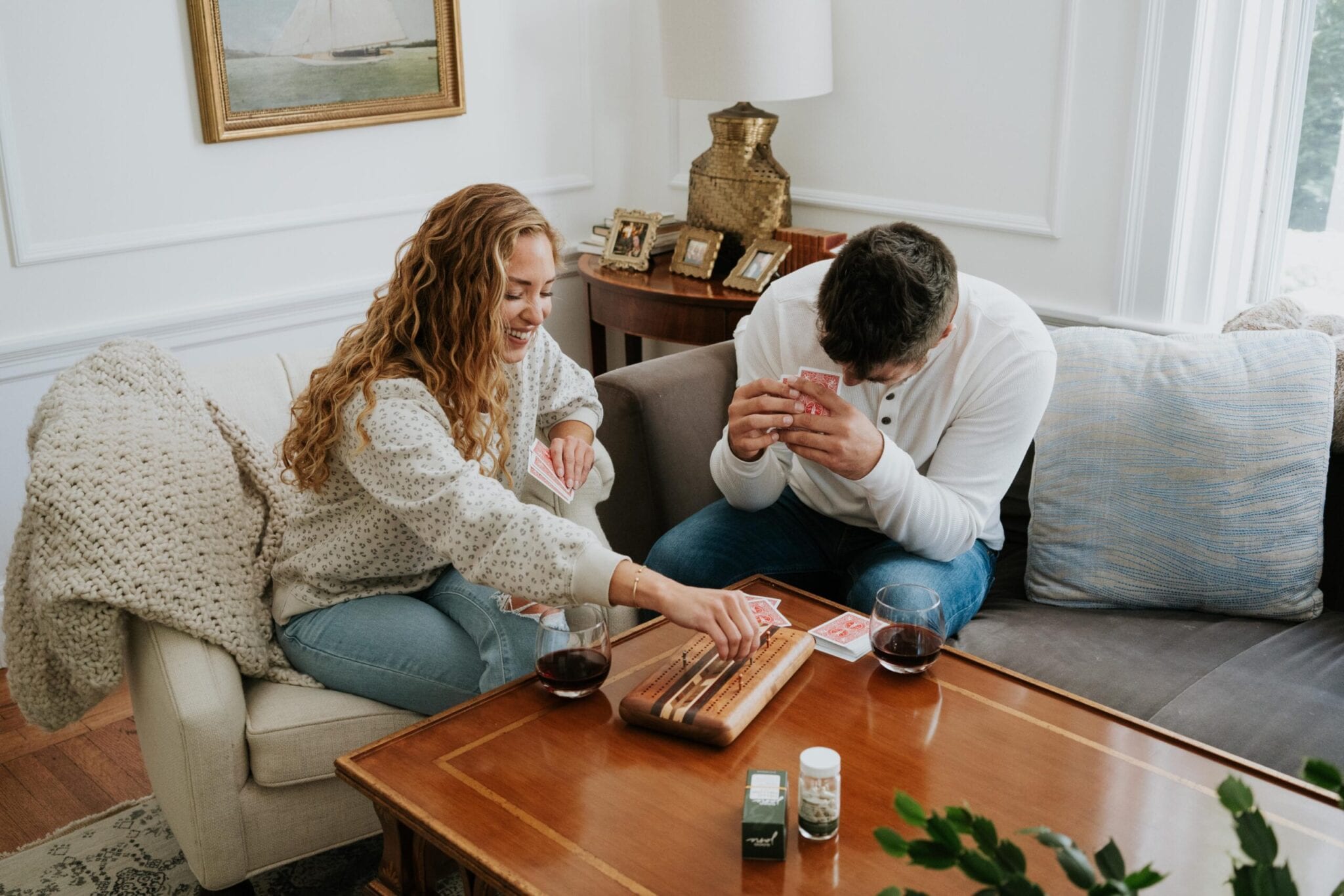 This month we're putting together weekly gift guides featuring some of our favorite products from this year. You'll see new items from Good Jane, of course, but some other amazing goodness has come out of this year too, and we're excited to share it all. We hope you will find something for every one on your list in these guides!
Next up, Spread Cheer, Not Germs! This gift set is perfect for literally anyone on your list who is stressed about the current state of the world and wants to protect themselves and others - so, everyone you know, probably.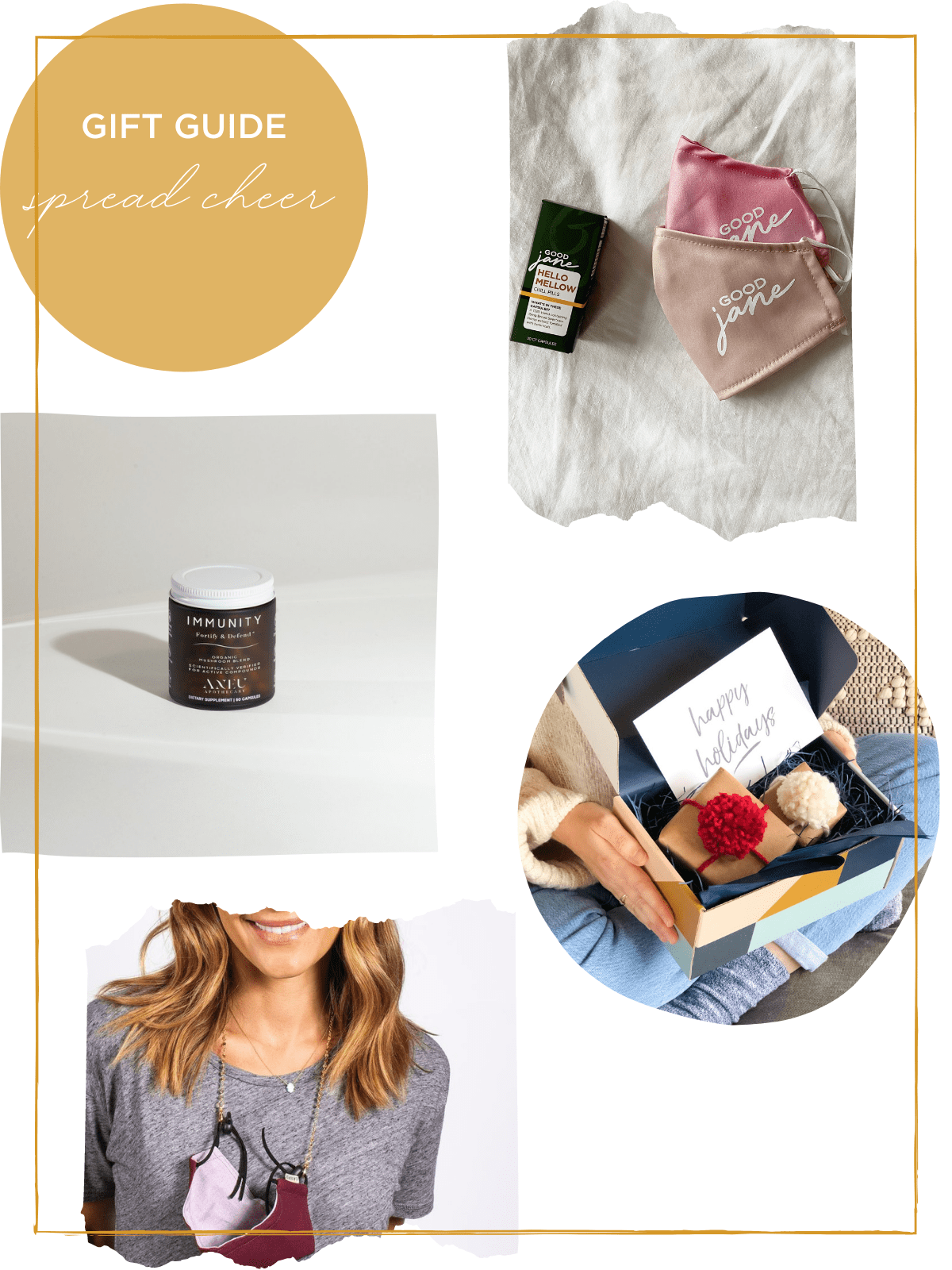 Clockwise from top:
Good Jane "Spread Cheer, Not Germs" Gift Set: Features our best-selling Hello Mellow capsules as well as our custom silk/satin face masks in blush and mauve. $69.99
Bocu Box: Customizable, curated gift boxes from Bocu are the perfect gift for that someone who seems to have everything. Choose from carefully selected items like jewelry, stationary and chocolates or choose a fully curated box. Prices start at around $50
Capuso Mask Chain: Like it or not, masks are the newest fashion accessory, and they aren't going anywhere anytime soon. Conveniently hang yours around your neck when you don't need it with these fancy mask chains from Capuso. $29
Aneu Apothecary Immunity Boosting Mushroom Capsules: Made with 8 immunity boosting medicinal mushroom extracts, this immunity blend is the best thing to happen to your supplement game in a long time. $43