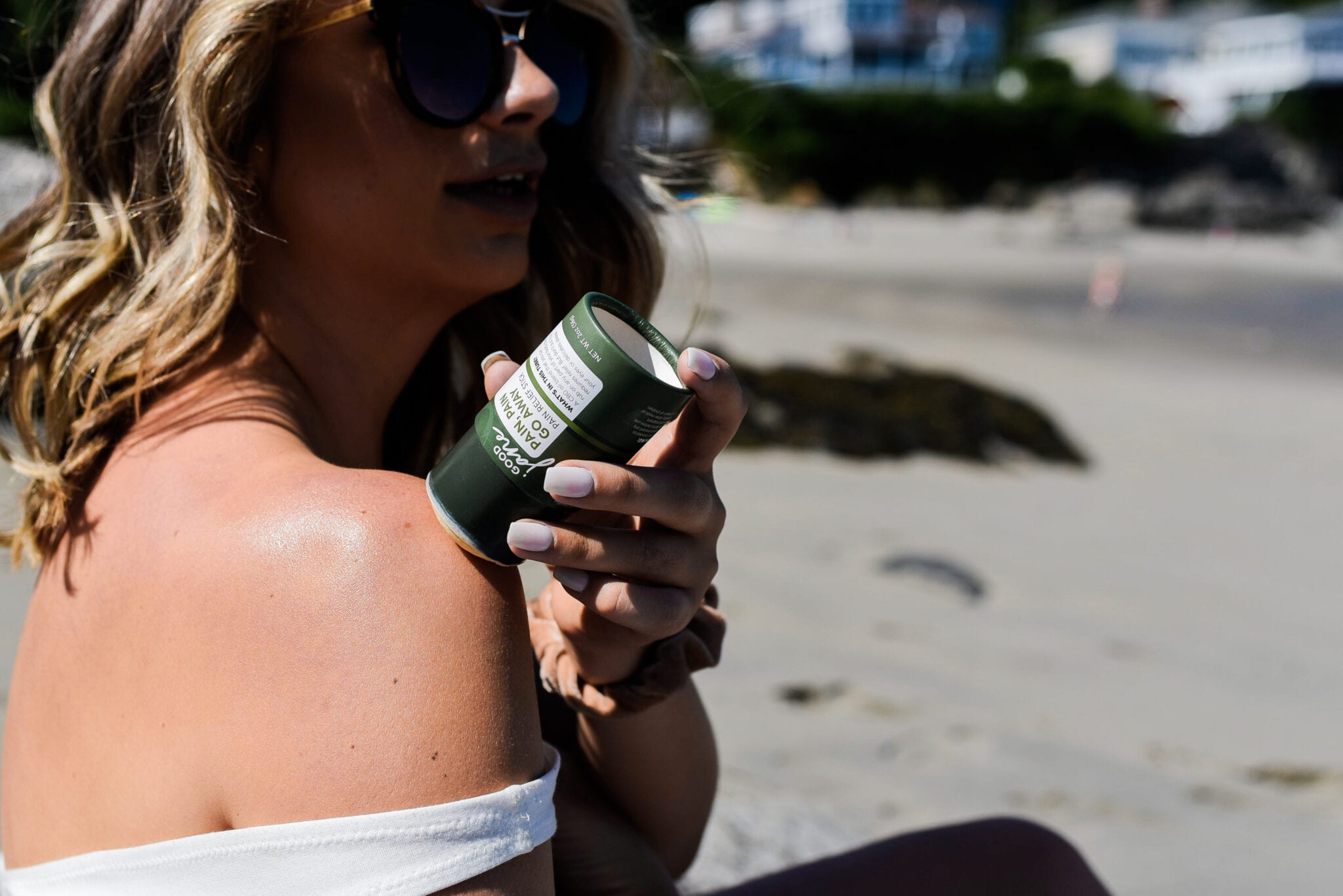 CBD RUB and its Benefits
Body and muscle pains are the worst. Especially if you are the type of person who is always on the go or someone who has an active lifestyle, body pains can disrupt your usual pacing. It's hard to function as normal as you can when you feel the discomfort as this interrupts your activities. With women, especially when that time of the month comes in, menstrual cramps are such a pain that it can even prevent you from moving at all. So, what's a girl got to do?
It was fortunate that pain relievers are so common that every drugstore sells a variety of brands. However, you might go into a hunt for the best product that will cater to your needs and, at the same, get the best bargain. So, before you purchase that balm or rub to relieve you from muscle pain, consider first what will give you the best result.
Good Jane
We started Good Jane to be the solution to the struggles of adult life. Because people naturally want to work hard and do their best at everything they do, sometimes their bodies can only take so much. Muscle or body pains is one way of saying that you have exerted your body past its limit. And for some ladies, menstrual pain can be a major problem every month. Good Jane's products are engineered to give anyone relief from the pain. Our CBD cream for pain is one of the best investments anyone could ask for.
Now you may ask, how good is the Good Jane CBD rub?
Good Jane's CBD cream for menstrual pain is a highly recommended product to relieve women from menstrual cramps. Every month is a struggle, and sometimes the pain is so unbearable that women skip their jobs or any other plans they have for the day. With this cream or rub, the problem becomes manageable that you can continue with your daily activities.
This rub is compact, and you can carry it anywhere you go. It's easy to use because it comes in the form of a stick. What's more, this rub is not messy, sticky, and does not leave any residue on your clothes.
Apart from using it as a CBD for periods, during your menstrual cramps, this rub can also be applied to other parts of your body in pain or discomfort.
This CBD cream for women is worth your money as they last for a long time, and nothing gets wasted.
Since it's essential to be mindful of the environment, the ingredients used in the products are all-natural and sustainable.
It's the Best
Many women and other individuals who got hold of Good Jane CBD rubs can attest to its effectiveness. With its fast pain relief, this makes it the best CBD ointment for anyone. Check out our selection of CBD cream for pain and menstrual cramps and try it yourself. Contact us for more information about our products on our website.
.