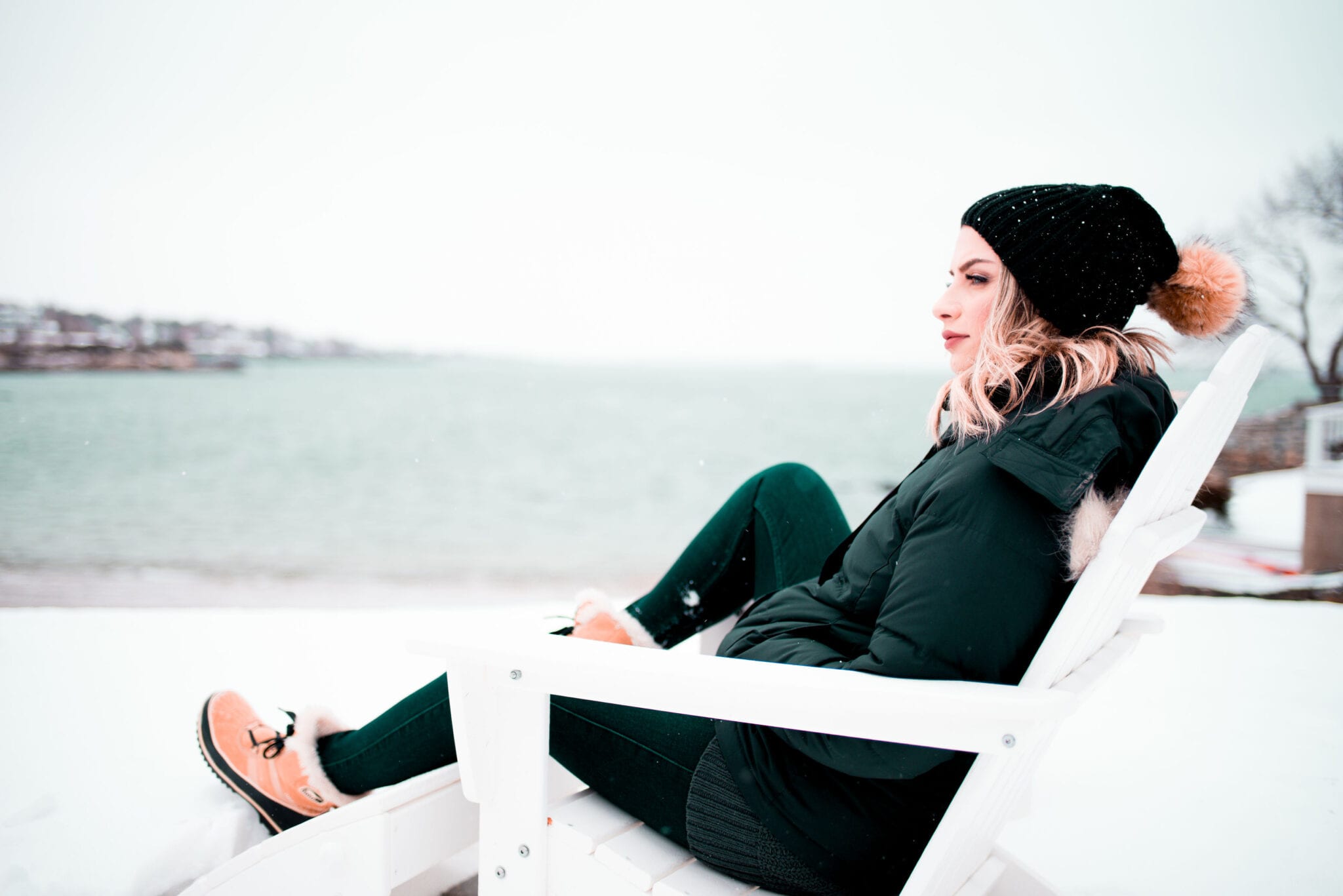 What's the best CBD in Portland, Maine? Read reviews from Good Jane's customers and you'll see why our proprietary pain stick gets high ratings for relieving pain without side effects. If you're tired of popping OTC pills or feeling nauseous from prescription drugs, our safe & effective pain stick is just what the doctor ordered.
CBD Portland, Maine 
There is no arguing that research into the health benefits of CBD has ramped up over the past decade. The encouraging results of most of these studies party explains the increase in demand for CBD products. Due to the proliferation of black markets, however, a lot of people still experience difficulty in getting genuine CBD products. If you have been searching for a reliable source of local CBD, Good Jane is ready to be your solution. We have a wide range of hugely beneficial CBD products in stock, and we can deliver to your doorstep at an affordable price.
Is CBD legal in Portland, Maine?
Short answer? Yes. All forms of CBD is legal in Portland, whether derived from hemp or the marijuana plant.
Hemp-derived CBD oil has been legal in the state even before the 2016 Act. Since 2014 Portland residents have been permitted to buy CBD oil derived from hemp from trusted resellers around the state.
Where is the best place to buy CBD here? 
If you're looking for reliable sources of local CBD, reputable online stores and dispensaries are your best bet. Approved dispensaries are known to stock full range CBD products, usually extracted from the cannabis plant. These products typically contain more than 0.3% THC, alongside other natural cannabinoids, and they may have some intoxicating effects.
On the other hand, online stores are not allowed to sell CBD preparations that contain more than 0.3% THC. Thus, their products are predominantly sourced from the hemp plant and not the cannabis plant. This category of CBD products is known to be non-intoxicating and non-addictive.
Whatever you do, you should desist from buying CBD products off the black market. Black market products are not tested for potency or purity, and it's hard to know what's in the preparation and what's not. Many of the products sold off the black market do not contain the amount of CBD on the label, and worse still, they may be contaminated with potentially dangerous substances.
If you're having trouble finding a reliable plug for your CBD in Portland, Maine Good Jane is here to save the day. You can trust that independent laboratories have adequately tested all our products, and they contain exactly what's on the label.
Shop Good Jane for the best CBD in Portland, Maine
Are you looking for a reputable online store that guarantees the best CBD in Portland, Maine? You wouldn't regret making Good Jane your go-to company. Our products are engineered to help adults with every aspect of grown-up life with discreet capsules working for a wide range of conditions, including stress, sleep issues, pain, etc. Shop with us today, and you'll be glad you did.