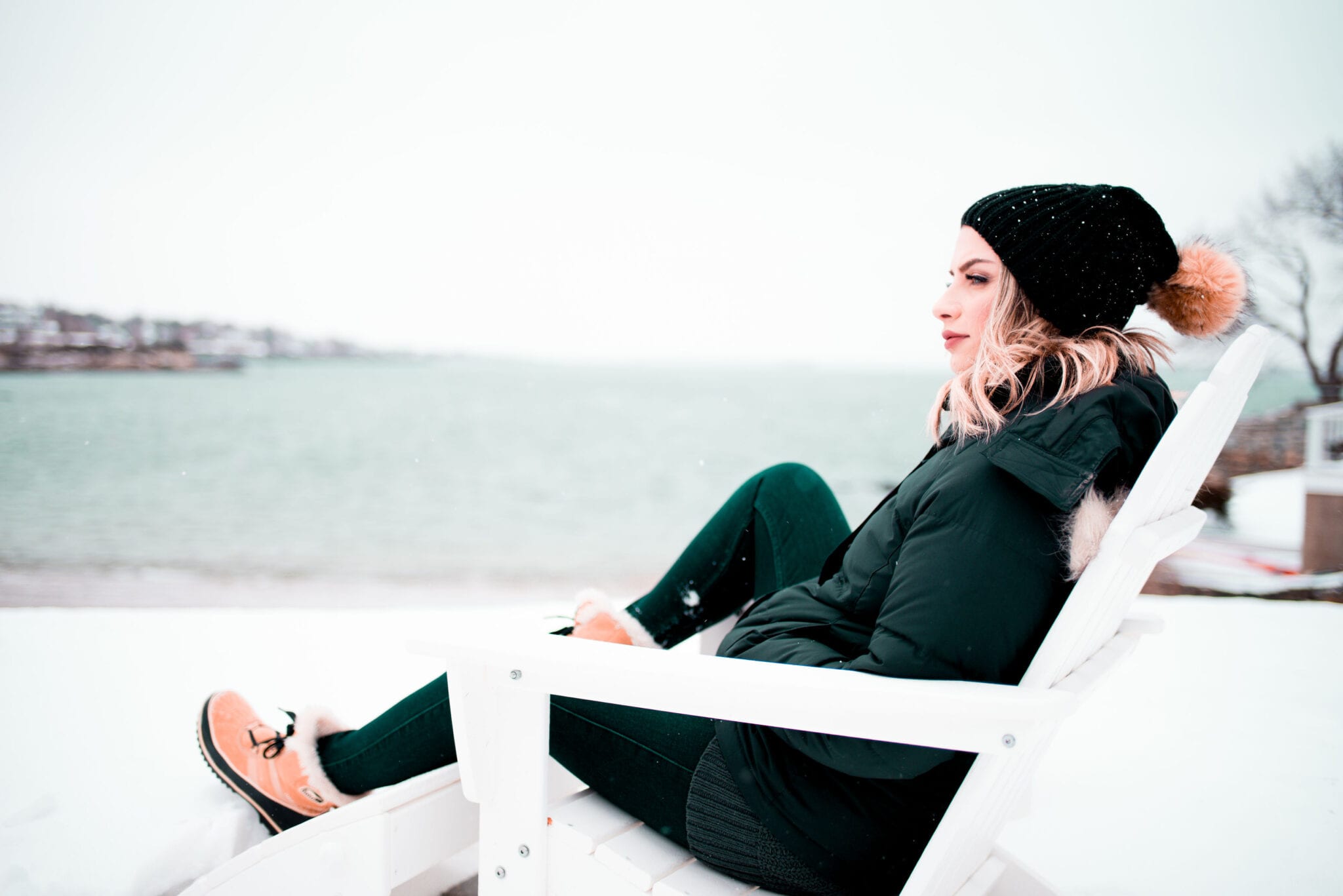 CBD oil Maine
More than 200 different cannabinoids can be isolated from the cannabis plant, with cannabidiol (CBD) and tetrahydrocannabinol (THC) being the most abundant. Because CBD is free from the psychoactive effects associated with THC, CBD-only preparations have become more popular over the years. Numerous studies have also been carried out to support many of the advertised health benefits, and the compound is known to have zero abuse or dependence potential.
Unfortunately, the increase in demand has led to the proliferation of contaminated and untested CBD products in many Maine stores. If you are looking for where to buy genuine CBD oil in Maine, Good Jane should be the first name that comes to mind. You can order a wide range of products and have them delivered to your doorstep at a pocket-friendly cost.
Is CBD legal in Maine?
Short answer? Yes. All forms of CBD is legal in Maine, whether derived from hemp or the marijuana plant. In fact, Maine is one of the most marijuana-friendly zones around. The Maine Marijuana Legalization Act of 2016 legalized the recreational use of marijuana in the state. The Act permits individuals to legally possess not more than 2.5 ounces of marijuana or its concentrates.
However, hemp-derived CBD oil has been legal in the state even before the 2016 Act. Since 2014, Maine residents have been permitted to buy CBD oil derived from hemp from trusted resellers around the state.
How old do you need to be to buy CBD oil in Maine?
If you are less than 18, you are not legally permitted to buy any CBD oil in Maine. Residents that are 18 years old but less than 21 can only buy hem-derived CBD oil, while those that re 21 or older can buy either hemp or cannabis-derived CBD oil. To ensure you do not breach any of the state's marijuana laws, it's vital to understand the distinction between hemp- and cannabis-derived CBD.
Hemp-derived CBD is virtually THC free. Thus, users can rest assured there's no risk of psychoactive side effects, abuse potential, and dependence. On the other hand, CBD oil derived from the cannabis plant contain more than 0.3% THC, and it may induce the high experienced by people who smoke marijuana. As a result, only consumers that are 21 or older can legally purchase this form of CBD oil in Maine?
Is any of the CBD oil better than the other?
Most people agree that hemp-derived CBD that is in its whole form (broad or full spectrum) is best as this allows all of the major and minor cannabinoids of the plant to interact synergistically together.
Shop Good Jane for the best CBD oil in Maine
Are you looking for a reputable online store that guarantees the best CBD oil in Maine? You wouldn't regret making Good Jane your go-to company. Our products are engineered to help adults with every aspect of grown-up life with discreet capsules working for a wide range of conditions, including stress, sleep issues, pain, etc. Shop with us today, and you'll be glad you did.