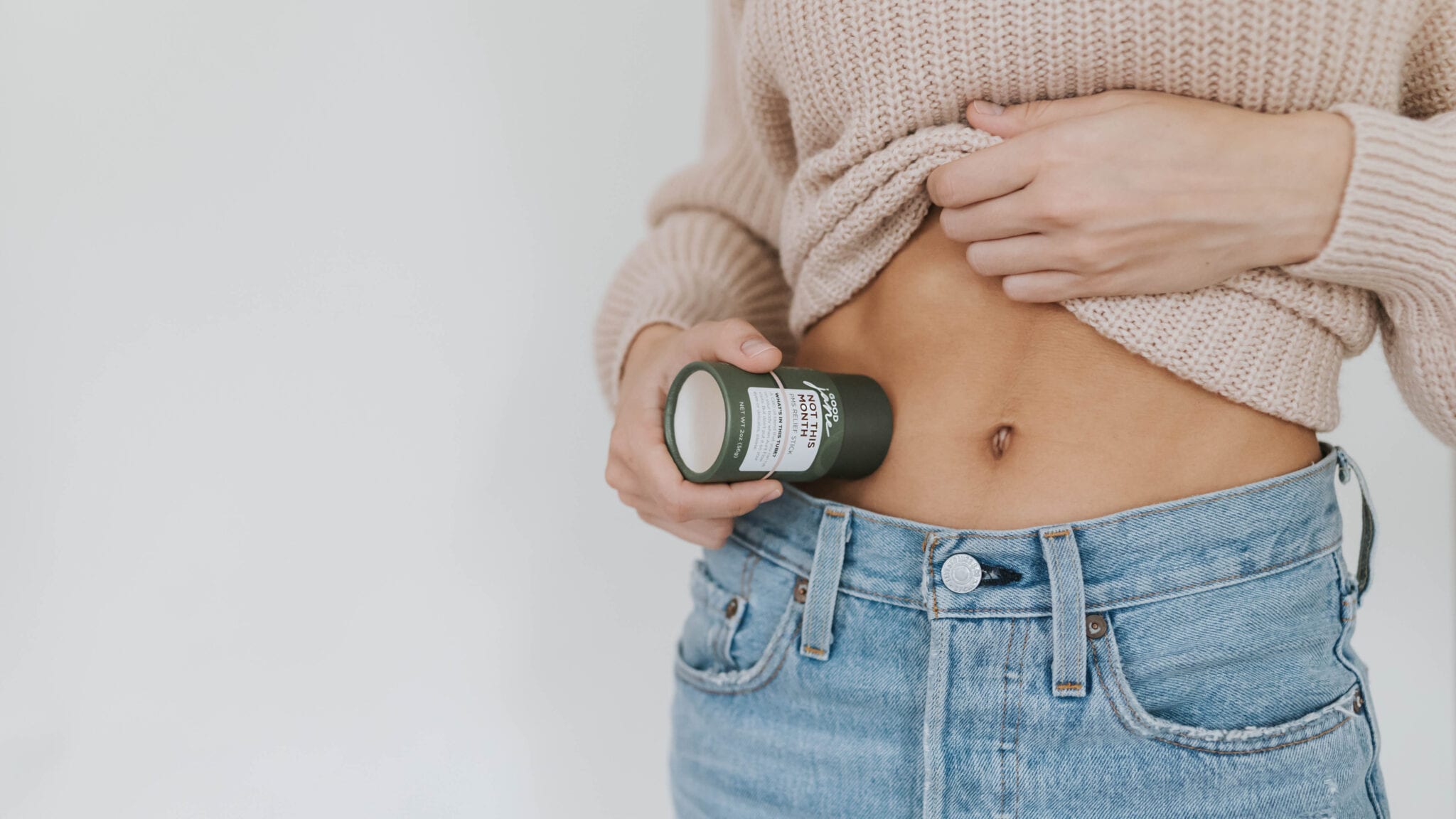 CBD OIL FOR PAIN FOR SALE
Where can you find quality CBD oil for pain for sale? Good Jane's Pain, Pain Go Away CBD stick works quickly to alleviate pain without any side effects. Our proprietary blend of CBD and all-natural botanicals that are known to relieve pain, is the safest, most effective way to deal with pain without having to rely on meds or drugs.
There's an influx of outlets selling cannabidiol (CBD) products on the internet. The main challenge for you, as a consumer, is choosing a seller who offers high-quality CBD oil. This is because there are many stores scamming buyers into ordering products that don't deliver on the promises made on their labels.
If you're looking for legit CBD products, we've got them. At Good Jane, we offer CBD oil for pain for sale that has already been approved by many customers. We take great care when picking our ingredients, from the hemp oil to the herbs that we use for fortification. In that way, our products will not only improve your pain symptoms but also present no harmful side effects.
Our CBD for Pain Products
Price: $99.00
This is a product bundle that includes our Not This Month stick for cramp relief and the Hello Mellow chill pills. These two products are made to help relieve pain that accompanies your monthly periods. Not only will they help with the physical discomfort, but help to calm your moods too to ensure that you don't have to suffer through uncontrollable mood swings and feelings of irritability.
With the PMS Power Duo, you no longer have to take days off work because of menstrual pain or be rendered incapable of doing everyday chores around the house. Each of the Hello Mellow capsules contains a herbal blend of lemon balm, skullcap, and holy basil alongside broad-spectrum hemp. The Not This Month stick has 500mg of broad-spectrum hemp and extracts from rose, chamomile, and cramp bark.
Price: $60.00
If you want to restore balance to your body, Winged Balance Tincture is ideal for you. It's formulated with full-spectrum hemp and Evening Primrose Oil, specifically designed for women and women's health.
By boosting your immune system, this product helps your body to deal better with colds and flus. This means it will help alleviate symptoms such as body fatigue and muscle pains.
Quality CBD Oil for You
When you buy our CBD oil for pain for sale, you can expect to see results after a short amount of time. Shop from Good Jane today for quality CBD oil products that have been tested and proven to be effective.