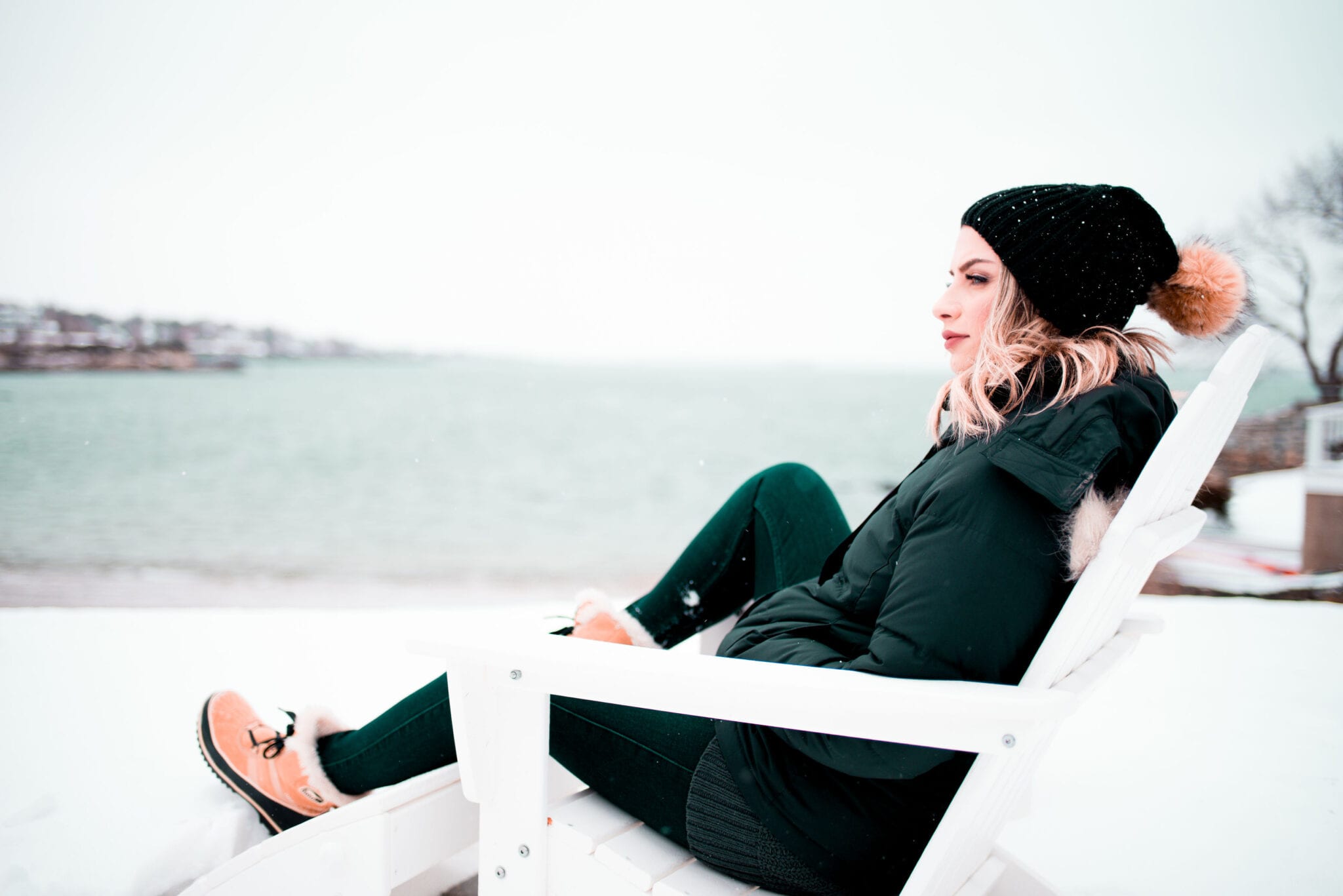 Good Jane is home to the safest, most effective CBD in Maine, our products contain a generous amount of CBD, along with botanicals exclusively chosen for their effectiveness in treating anxiety, PMS, pain, or difficulty sleeping. You can also find a wealth of information in our blog section, Good For Jane.
CBD Maine                              
There is no arguing that research into the health benefits of CBD has ramped up over the past decade. The encouraging results of most of these studies partly explains the increase in demand for CBD products. Due to the proliferation of black markets, however, a lot of people still experience difficulty in getting genuine CBD products. If you have been searching for a reliable source of CBD in Maine, Good Jane is ready to be your solution. We have a wide range of hugely beneficial CBD products in stock, and we can deliver to your doorstep at an affordable price.
What is the best way to use CBD in Maine? 
CBD comes in different preparations, and the best one for you will depend on your needs and preferences. The most popular CBD product around is the tincture, and it can appear in different concentrations. Below are some of the various ways you can use CBD oil.
Sublingual method: The method involves putting a drop or two of CBD oil under your tongue and allowing the active ingredients to diffuse into your bloodstream. The sublingual method is known for eliciting fast action because the blood around the mouth drains directly into the heart. That way, the CBD oil bypasses your digestive system, and almost all of it is available to elicit the desired therapeutic effect.
As oral capsules: Often, CBD comes in the form of capsules that are meant to be swallowed whole. Our capsules are made with water soluble hemp, meaning they are more effectively and quickly absorbed by your body than oil. The capsule provides some protection against the enzymes in the mouth and stomach. However, the mode of use is quite discreet and convenient for most people because the CBD capsules are usually no different from regular capsules.
As infusions in edibles: Another method of discreetly enjoying CBD in Maine is by blending the oil into your food or drinks. If you are a DIY person, there are numerous recipes online to follow. If you prefer not to get your hands dirty, you can order a CBD-infused edible from your local dispensary or any trusted store.
Topical application: The topical use of CBD works in specific conditions such as pain and rashes. As long as you are not hypersensitive to any of the ingredients, you can apply CBD oil on your skin, as you would any other cream. A little amount of the applied oil would be absorbed into the skin, where it would elicit the desired effects. The topical method is generally considered the safest, although the limited scope of use remains a major disadvantage.
Shop Good Jane for the best CBD in Maine 
Are you looking for a reputable online store that guarantees the best CBD in Maine? You wouldn't regret making Good Jane your go-to company. Our products are engineered to help adults with every aspect of grown-up life with discreet capsules working for a wide range of conditions, including stress, sleep issues, pain, etc. Shop with us today, and you'll be glad you did.