CBD FOR SLEEP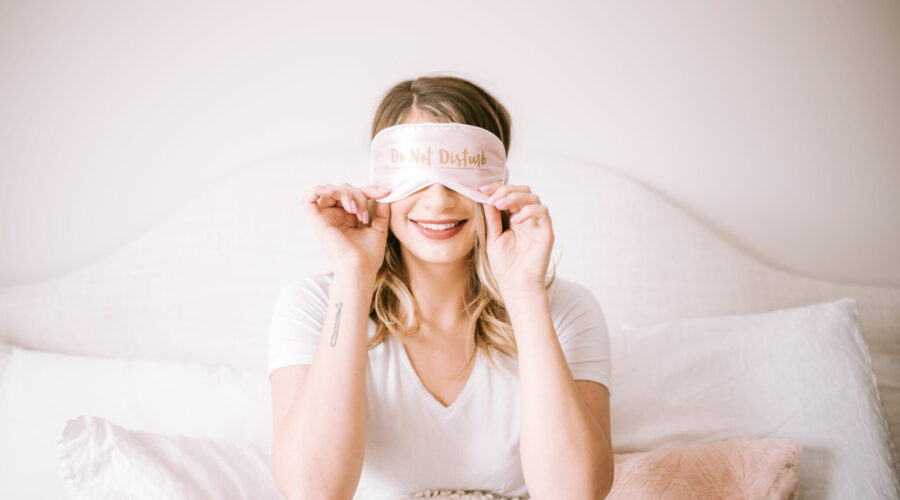 Whole Plant Medicine
What makes Good Jane the best CBD oil for sleep? We think it starts with our belief in whole plant medicine. Unlike many other CBD products on the market today, all of our products are made with whole plant botanicals.  Research shows that the synergy created between plant compounds when they are used in their whole form (the entourage effect) provides the maximum therapeutic value.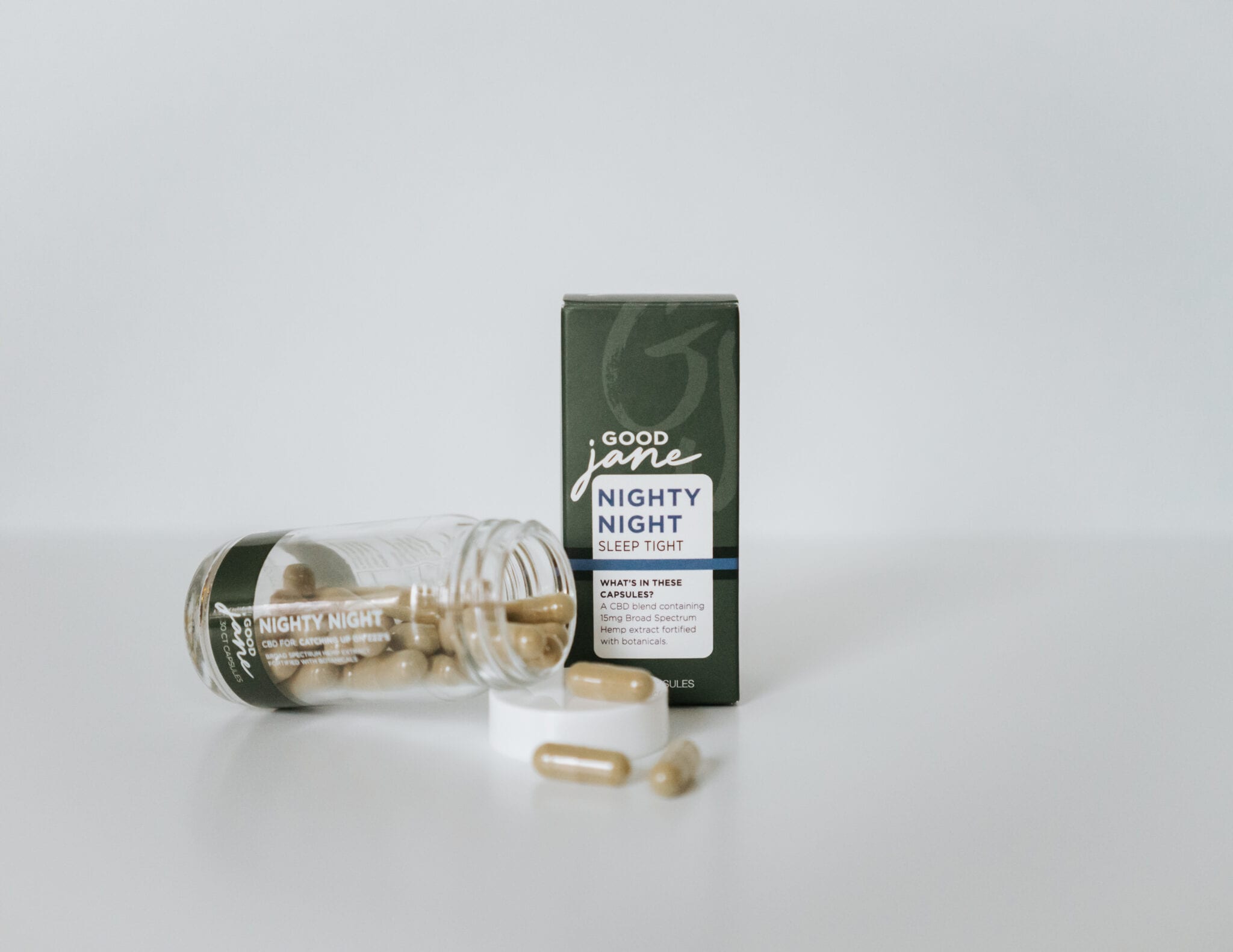 Why CBD Capsules?
Our customers love capsules because they are a discreet way to consume Hemp, unlike tinctures, and a healthier option as compared to sugar-filled gummies.
We use water soluble Hemp in our capsules which breaks the hemp particles into tiny pieces, making it more easily absorbed by the body. The onset time for our capsules is typically around 15 minutes, and we advise taking them on an empty stomach.
Good Jane Nighty Night
Our Nighty Night sleep aids contain 15mg of Broad Spectrum Hemp each (0.00% THC) plus, Valerian Root, Hops, Passionflower and Lemon Balm. These botanicals have been used together and alone for centuries to combat various sleep issues and insomnia. Unlike CBD alone, our Nighty Night capsules actually make you feel sleepy, making getting to sleep a whole lot easier. CBD works with our bodies built in endocannabinoid system, binding with CB1 and CB2 receptors to disrupt how your body processes stressors. Reducing anxiety around sleep has been shown to ease the sleep process and result in better quality sleep.
Get to sleep faster, stay asleep longer, and wake up ready to tackle the day with Nighty Night.
Good Jane Marketplace
Good Jane has partnered with a highly curated selection of other female-owned CBD companies from across the country to bring you a variety of superior CBD products. These include lotions, makeup and spa products! We offer a variety of sleep solutions both in combination with our Nighty Night and alone.
"Honestly, Nighty Night has been life changing for me."