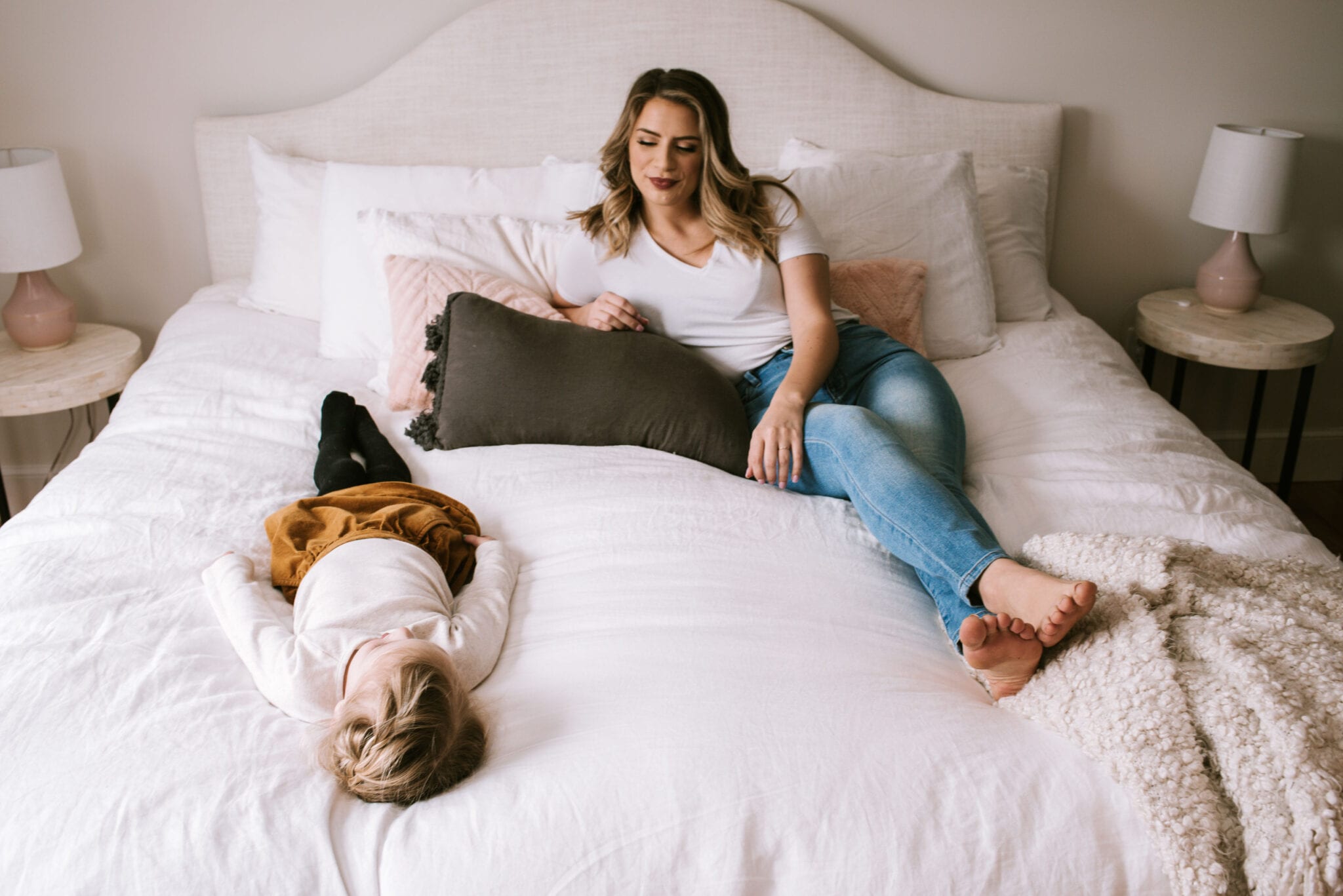 The best CBD oil for anxiety is available from Good Jane in capsule form. Our best-selling de-stressor, Hello Mellow, contains a generous infusion of CBD, along with Holy Basil, Skullcap, and Lemon Balm, three ingredients known to work quickly to calm the nerves and settle emotions. Try Hello Mellow and notice a difference.
Many people suffering from various conditions have made claims that cannabidiol (CBD) has helped them to relieve their pain symptoms. Several scientific studies have revealed that there's truth in most of these claims after animal tests showed positive results. CBD has, therefore, become popular, with products being manufactured to address both physical and mental health issues.
At Good Jane, we offer the best CBD oil for anxiety, stress, and pain. Our collection also includes beauty products and bath bombs for better skin and clarity of mind. Below are some of our best-selling products that can make your life better in one way or another.
Our Products
Price: $49.99
Hello Mellow capsules are made to help you get through a stressful day at work or home. It includes 30 capsules, each of them containing 15mg of broad-spectrum hemp and 385mg of our herbal blend. This blend consists of lemon balm, holy basil, and skullcap. These herbs have calm-inducing properties and are capable of improving your mood. They are commonly used to fight anxiety and stress.
The CBD in this formulation contains cannabinoids that bind to receptors in the brain and alter how you respond to anxiety and stress. As such, this product is suitable for use in the morning to help you maintain the right mindset throughout the day. If you keep using Hello Mellow daily, you'll experience significant reductions in symptoms associated with conditions such as social anxiety disorder, depression, and post-traumatic disorder.
Price: $49.99
When your mind is weighed down with the cares of life, it becomes hard to get a good night's rest. This becomes worse if you have had a long, tiring day. Nighty Night capsules will help you fall asleep as soon as you get into bed. With powerful botanicals such as hops, valerian root, lemon balm, and passionflower, this product can help you get better sleep right from the first time you use it.
We recommend that you take it about half an hour before bedtime to allow the effects to kick in. The Nighty Night jar contains 30 capsules, each with 385mg of the botanical blend, and 15mg of broad-spectrum hemp.
Price: $13.95
The Crown Chakra Bath Bomb is another product in our selection that can help you clear your mind for a good night's sleep. This bath product contains essential oils such as jasmine, lavender, geranium, and vetiver, which have intense therapeutic properties. The Crown Chakra Bath Bomb also contains 25gm of full-spectrum hemp, which also helps to improve your sleep quality.
For the best results, soak in a warm bath for 20 minutes and air dry. Good sleep is essential in improving your mood and helping you to face the next day with the right state of mind, so this, too, can be useful in your fight against anxiety.
Your Reliable Online Shop
Shop today at Good Jane for the best CBD oil for anxiety and good sleep. All our products have positive reviews from our past customers, and we're confident that you'll find them to be effective too.