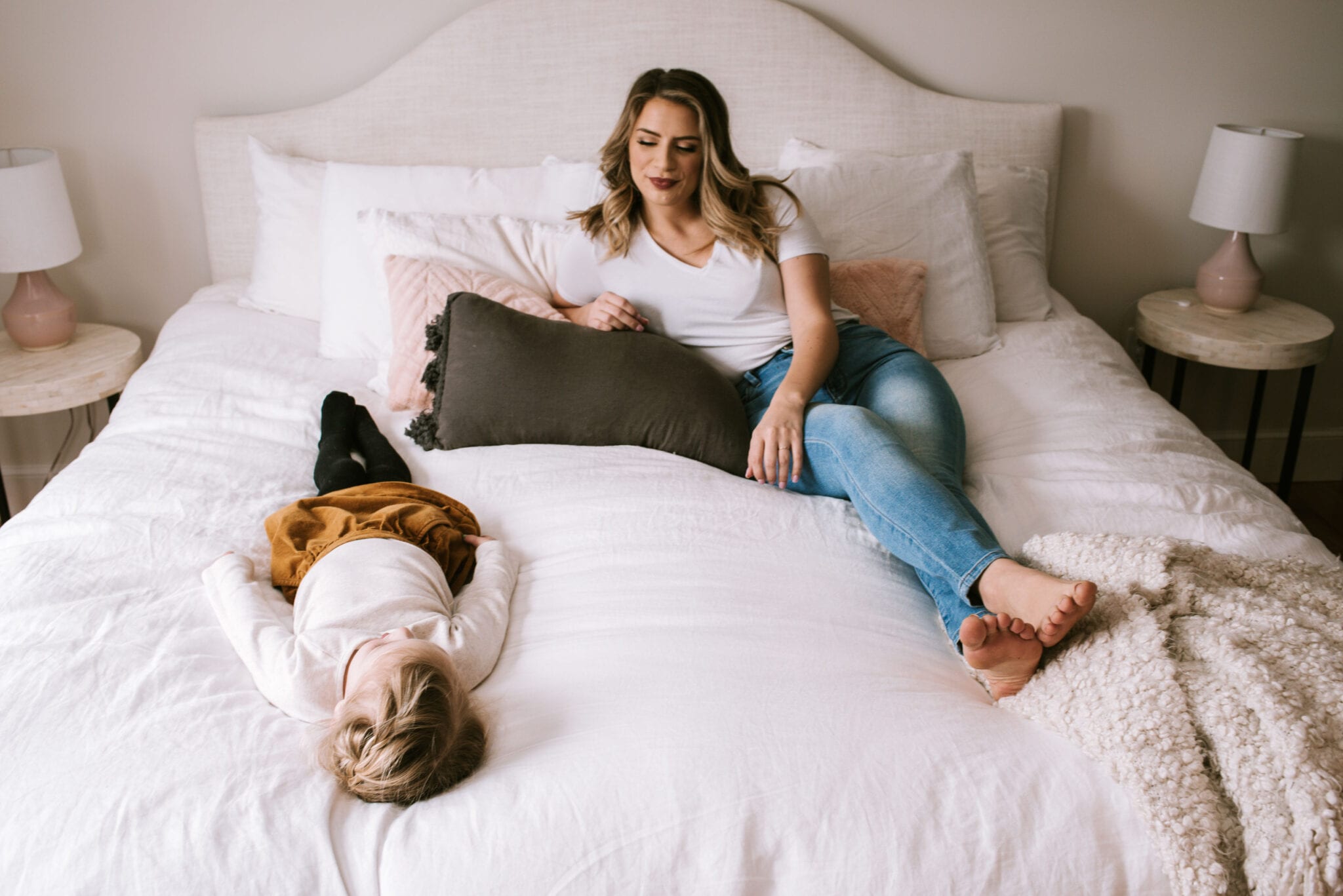 At Good Jane, we think that the best CBD for anxiety is one that is effective. If your days are filled with workplace anxiety or stress when you get home from work, Good Jane's Hello Mellow can provide the stress-relief you need without having to worry about side effects that can ruin your day or give you a hangover.
Shop for CBD online and buy the best CBD for anxiety at Good Jane. Good Jane sells top-of-the-line CBD products that have specific applications and uses. For example, many CBD companies online sell 'anything' CBD oil, meaning that they have one CBD product for all symptoms and treatments. Their customers only have one CBD product for pain, anxiety, epilepsy, and so forth - a literal 'one-size-fits-all' product. At Good Jane, you'll find high-quality CBD products for sale that are specially formulated to solve specific problems and treat specific conditions/symptoms.
If you want to purchase the best CBD oil for anxiety and depression, it's important to choose a synergistic formulation that was created just for anxiety/depression. The synergized ingredients play just as much of a role in the application, as does the CBD.
Now, without further ado, we would like to review our top 3, best-selling CBD products for anxiety relief.
Top 3 CBD Products for Anxiety and Depression
Choose a product you love and have all-natural, pure, CBD oil for stress reduction. Please, compare and contrast the following three products from ShopGoodJane.com to find the product that's best for you (shop all):
#1: Nighty Night Capsules - $49
*This product was featured on Buzzfeed
Details:30 capsules, each containing 15MG of Broad Spectrum Hemp and 385MG of our signature, proprietary herbal blend consisting of Valerian Root, Hops, Passionflower and Lemon Balm. This product contains 0.00% THC.
Use: Although the name implies sleep (and this product will help you get to sleep), Nighty Night Capsules are excellent at taking the edge off after a long, stressful day. This is the perfect product for after dinner or after you get home from work, and you would like to relax and be at peace.
#2: Hello Mellow Capsules - $49.99 
*Has a perfect 5-star rating out of 20 reviews online
If you are looking for the best CBD for anxiety that doesn't have any THC, then you've found it. This highly-reviewed product is the creme de la creme in terms of top CBD oil for social anxiety. If you have difficulty going outside when people are around, try this product, and you will feel relaxed and at peace.
#3: Feel Human Again Duo - $95.00 
GOOD JANE HELLO MELLOW | 15mg CBD/capsule
GOOD JANE NIGHTY NIGHT | 15mg CBD/capsule
This bundle combines Hello Mellow Capsules and Nighty Night Capsules. You can take a Hello Mellow capsule mid-day or before your drive home to take the edge off. Then, you can take a Nighty Night Capsule when it's time to get some shut-eye.
Now that you have found the best CBD for anxiety and depression, place your order today by clicking on the links above. Anxiety can ruin your life and rob you of meaningful human interactions. Don't be a hermit. Take our all-natural anxiety relief supplements and be free. You'll be able to interact and mingle in social gatherings like you never thought possible.