GOOD JANE GIFT GUIDE: BEAUTY QUEENS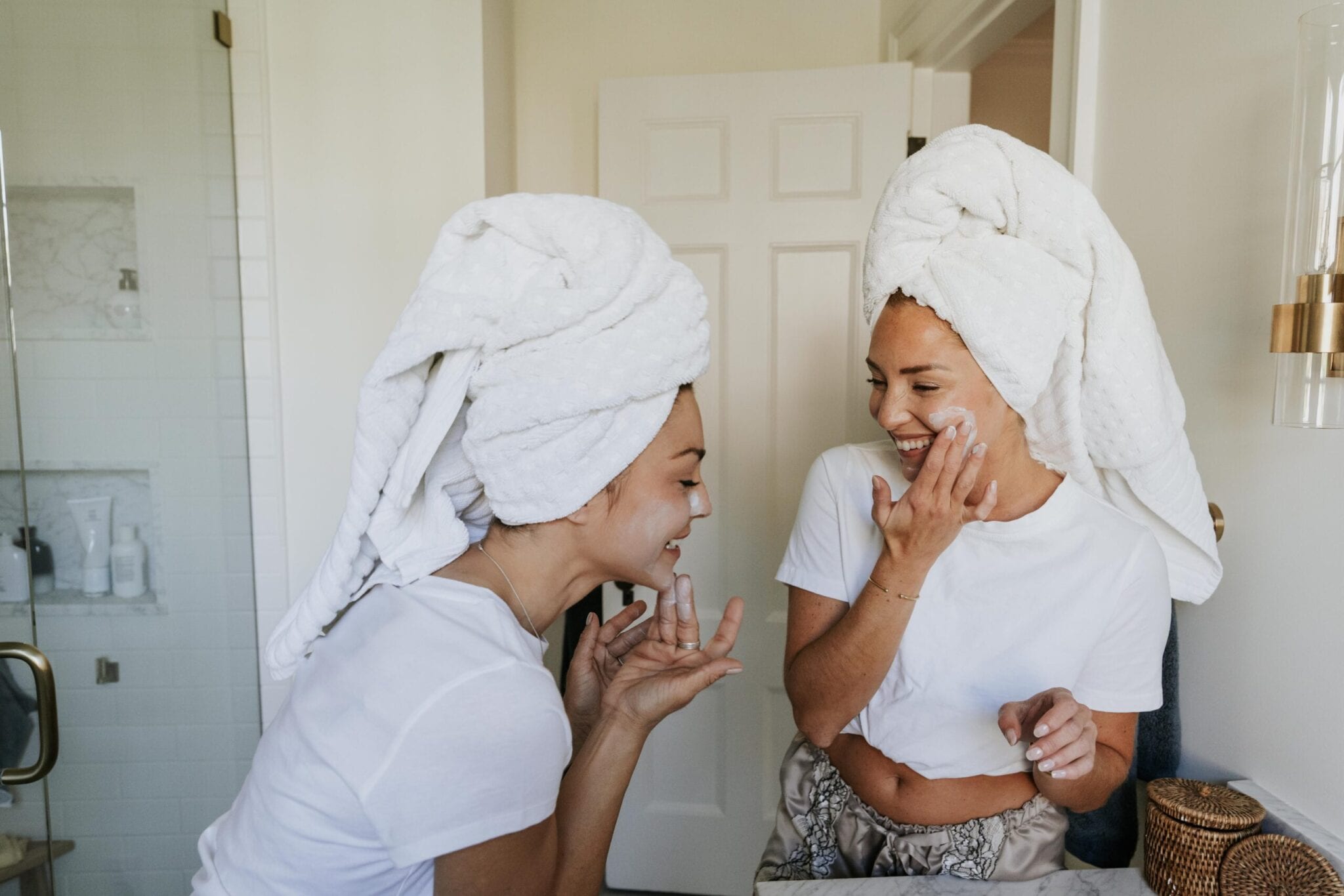 This month we're putting together weekly gift guides featuring some of our favorite products from this year. You'll see new items from Good Jane, of course, but some other amazing goodness has come out of this year too, and we're excited to share it all. We hope you will find something for every one on your list in these guides!
Our last guide of the month is for the beauty queens. CBD has become a popular ingredient in beauty products this year for its ability to fight redness, inflammation, acne and other skin conditions like psoriasis and eczema. This round-up is our favorite CBD beauty products, sure to delight most anyone on your list!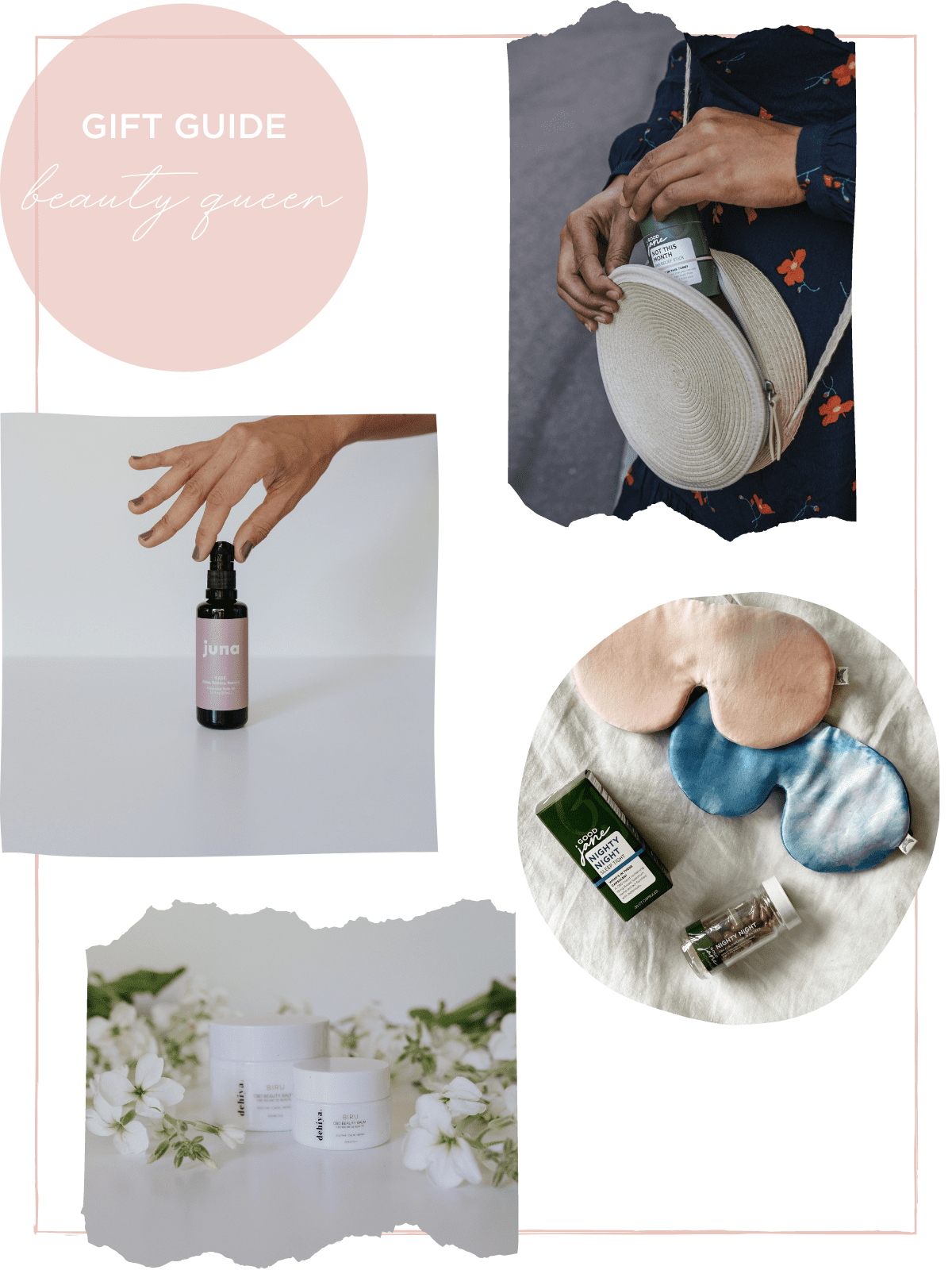 Clockwise from top:
Good Jane Not This Month: your favorite PMS relief product in an easy to stash, sustainable paper tube! $59.99
Do Not Disturb Gift Set: Make sure you get your beauty sleep with this powerful gift set! Featuring our Nighty Night capsules and your choice of indigo or blush plant-dyed eye mask,$69.99
Dehiya Beauty Biru Balm: Instantly add radiance and reduce redness and inflammation from your face with this fast-acting balm. We love it under makeup as a primer or as a daily (and nightly!!) moisturizer. 15ml, $42 | 50ml, $98
Juna Multi-tasking Ease Oil: This oil can be used to reduce skin irritation on your face, or as a massage oil. Anything that can multi-task like this is a must-have in our books! $68