5 TREADMILL WORKOUTS TO MAKE INDOOR FITNESS LESS AWFUL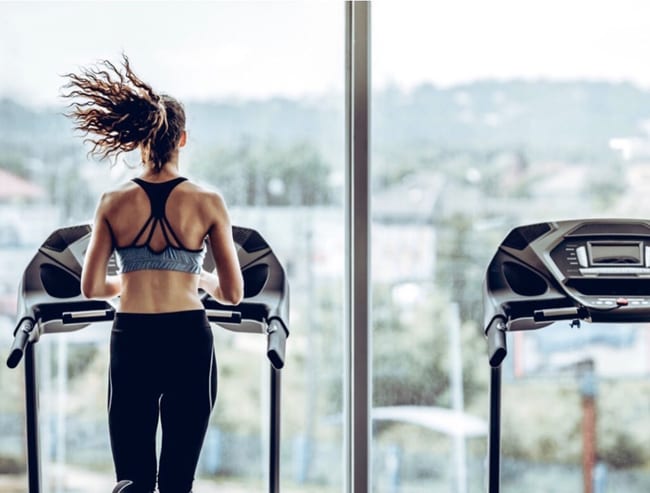 Sometimes, if I can't sneak out of the house for a run and I can't stomach yet another walk with the dog and both kids, I will put the kids in front of the TV for an hour and run on the treadmill. This is pandemic working out for parents. Running inside can get boring really freaking fast, so I have started saving some treadmill workouts to my pinterest board. Below you'll find 5 treadmill workouts, ranging from walking to interval training and everything in between. Should be something for everyone!
Any time I start a new workout routine these days I seem to tweak a knee or twist an ankle. Something to let me know I'm not getting any younger and I really need to ease into things more! I love my Good Jane pain stick which helps keep inflammation down and help me stick to my routine!
Do you have any good home workouts to share? Shoot me a message on Instagram @goodjane.co! I'd love to hear from you.